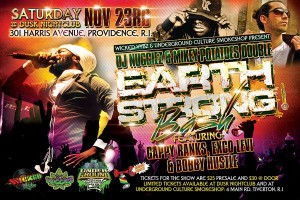 Events || Gappy Ranks, Exco Levi & Bobby Hustle LIVE In Providence, Rhode Island
Saturday, November 23rd, 2013 Bobby Hustle performs LIVE alongside Gappy Ranks and Exco Levi in Providence, RI in celebration of
Read more.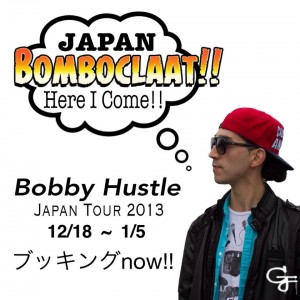 Events || Bobby Hustle – Japan Tour
From December 18, 2013 to January 5, 2014 Bobby will be on tour in the land of the rising sun,
Read more.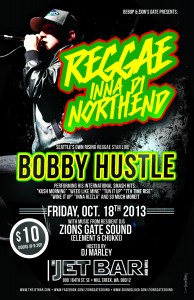 Events || Reggae Inna Di Northend
Friday Oct. 18th, 2013 Special Stage Show With Seattle's Own Rising Reggae Star BOBBY HUSTLE (Dynasty Records) Performing His International
Read more.