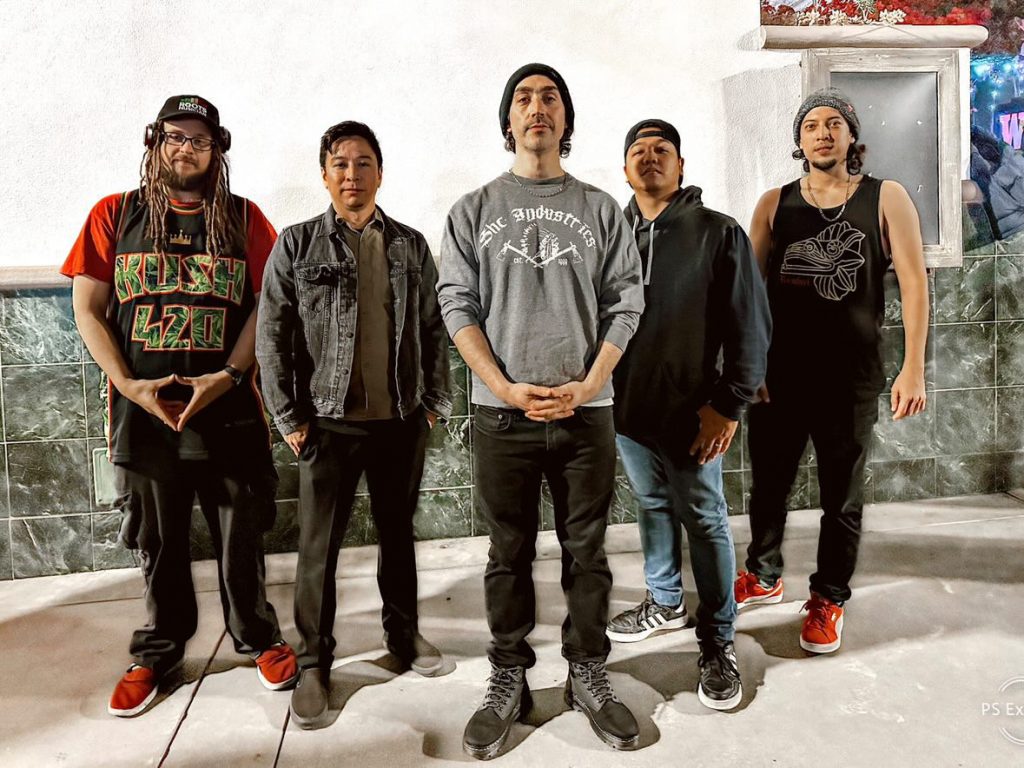 Hey everybody hope you are living well so far in 2023! A lot has been happening and I haven't been keeping up to date over here (surprise, surprise haha). BUT I PROMISE THAT WILL CHANGE STARTING NOW! A couple announcements –
I started a band here in LA and we are playing all over the place so make sure you tap in (IG, FB, Spotify etc.) and stay notified for show updates
I am nearly finished with my next album, definitely dropping in 2023 so get ready!!!
I have new merch available (hats, tees, tanks, sweatshirts, cds). Link up and rep the Hustle!
I'm playing tonight in Costa Mesa, CA and then going to the Cali Vibes fest this weekend. If you're out and you see me, say hi!
– Bobby