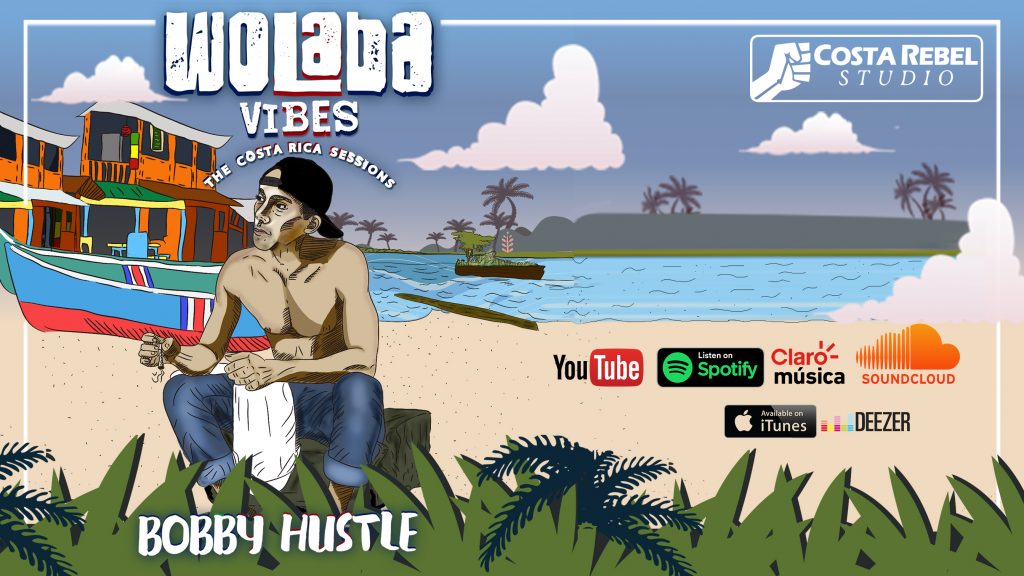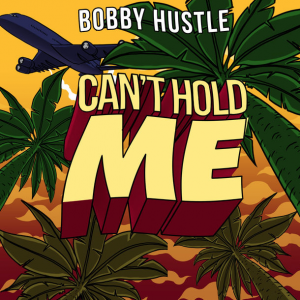 "Can't Hold Me" EP out now!
After two years fighting drug trafficking charges in Costa Rica, the Hustle is back with a brand new project! The
Read more.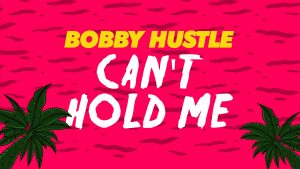 Can't Hold Me – Official Lyric Video
The lyric video for the lead single of my new EP, "Cant Hold Me" is OUT NOW!!! Check it out
Read more.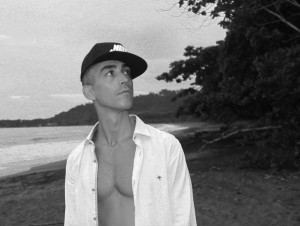 What the F#$k Happened?!
Where do I begin? It's been six months since I've been home. A lot has changed. I have a new
Read more.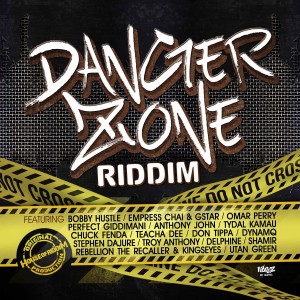 Bobby Hustle – "The Last Word"
New music from Austria's reggae powerhouse and the US's Bobby Hustle. Featured on the Danger Zone Riddim alongside Perfect Giddimani,
Read more.